Both startups and market leading companies agree that design plays an essential role to achieve market success. More than %60 of New York leading companies agree that innovation is a key factor of improving the company's competitive position in the market. Leading companies such as Apple, Lego, IKEA, IBM, McKinsey&Company.
"It's not enough to just sell a product or service—companies must truly engage with their customers. Here's how to embed experience design in your organization." McKinsey&Company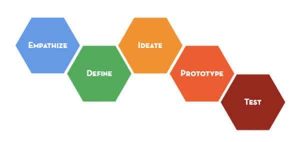 You don't have R&D department or seek consultation service for your company to take your services and products to a new level for both existing products or new product development (NPD), we can provide a consultation service that starts with auditing your production process, identify the weak points and how to improve it, and build an action plan that can help your business to innovate and compete in the market.
Do you have a question about design strategy and how to implement it inside organizations? We can explore together what design can provide for your company and business.
Train your team to be more creative and use creative thinking tools and methods to be able to innovate and find find creative solutions for existing and future problems.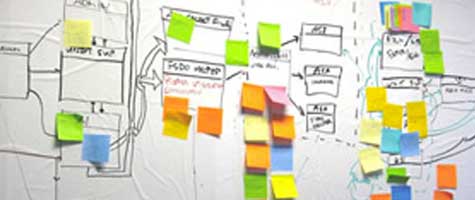 Companies such as IBM are putting more resources toward design thinking. Creative thinking includes set of tools that vary based on what is your target? and what are the project time and resources limitations? We provide training and consultation through either in-house or online session to adopt creative thinking tools within organizations.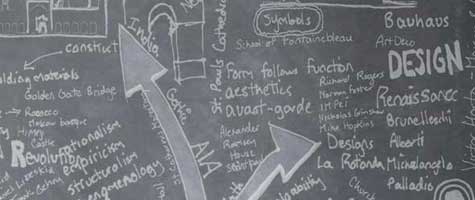 Putting your consume in the center of your development stages ensure success through building human-centered design process. This can be achieved through solid user experience research to understand your users. Then, we form the resulted output into wireframe and UI design that is targeted to achieve consumer satisfaction.
Through the last 15 years, we have been working in the design industry in the fields of interaction design, corporate branding, graphic design, and localization service. Our clients include but not limited to the following: