The below list includes our publications in addition to related resources. The copyright information about Designorate's publications and case studies is © 2021 by Designorate - Rafiq Elmansy is licensed under CC BY-ND 4.0. Publications of other sources or joint publications are a based on the copyright arrangement. Please check the resource for more information.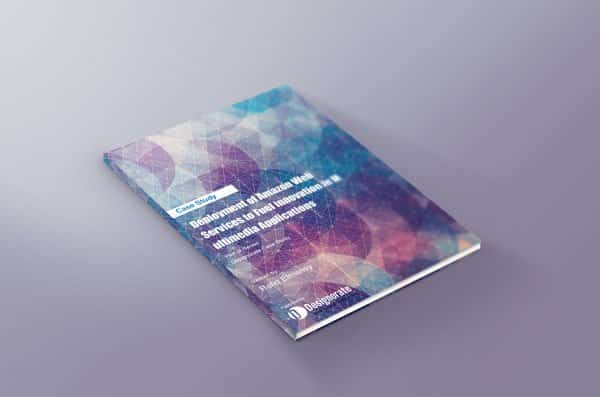 Case Study: Amazon AWS Cloud Service
Multimedia applications and services are dramatically emerging along with the increasing usage of rich-media content over the Internet. Both sustaining and disruptive innovation become more and more important for media companies in order to maintain its market competitiveness and provide high quality customized products that meet with their consumers' expectations. Achieving these challenges can't be done through the traditional fixed infrastructure, adopting for cloud computing technology is required to achieve scalability and flexibility.
This case study tends to investigate the impact of adoption and the barriers of deploying Amazon Web Services as one of the widely used cloud-based services in media companies.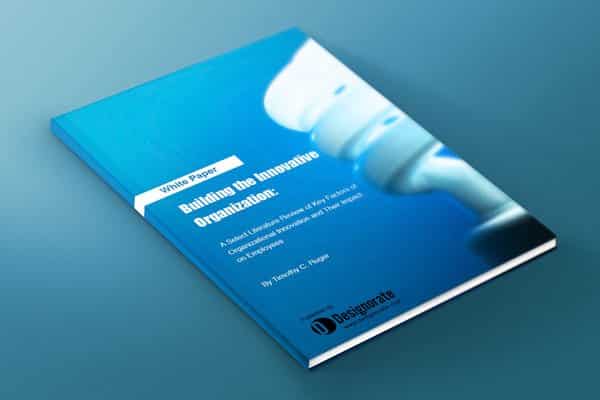 Case Study: Building the Innovative Organization
There is no doubt that innovation is a key source of growth and significant determining factor for today's rapid-changing and digitally advancing organization in relation to competitive advantage and market survival. From academicians to pop business advice and chatter on the internet, innovation is the key way to adapt to the protean global market.
The literature is vast and accumulating as a discipline in itself within business: innovation management. As noted by Birkinshaw, et al (2008) research in innovation is derived from diverse sources and disciplines as well as particular perspectives of inquiry: Strategy, Culture, Leadership, Organizational Structure, External/Environment Links, to name a few. To achieve innovation, most agree, there are needs for the coordinated efforts of many key personnel, as well as the necessity for integration of work activities across all domains of knowledge, specialist functions, and contexts of routines and applications.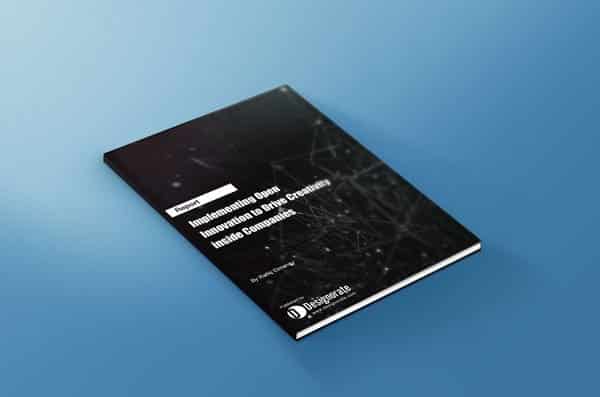 Case Study: Open Innovation & Creativity
This report highlights LEGO as a case example for implementing open innovation in one of the leading companies in the toy making industry known for its innovative profile (Lauwaert, 2008). The case example studies how LEGO implemented open innovation on both the process and production level.
The research in this report depends on the social media as a research tool. The research and investigation process have utilized a number of research social media resources such as researchgate.net, academia.edu, linkedin.com, slideshare.net, and scholar.google.com.