Our Design Toolkit is a frequently updated section with tools, case studies, and white papers.
Make sure to join our newsletter to keep updated with our next added tools and resources. Join us Now!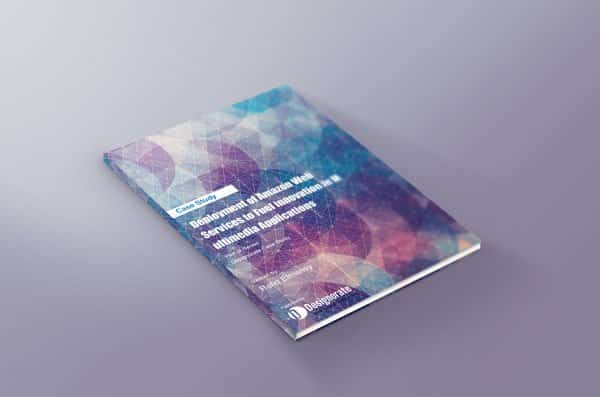 Case Study: Amazon AWS Cloud Service
In this case study, we tend to investigate the impact of cloud computing service (Amazon AWS) to fuel innovation and creativity in companies working in new media and multimedia.
Business Model Canvas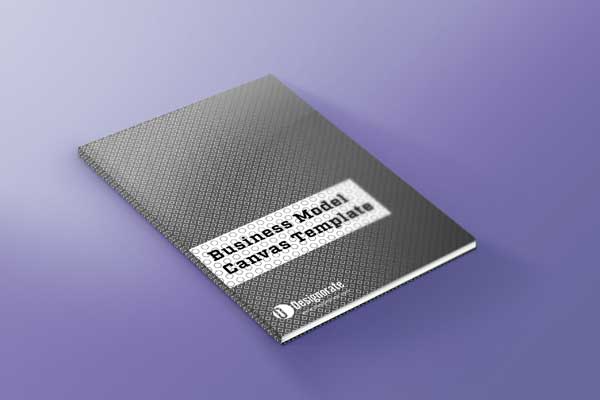 Business Model Canvas provides a visual tool to build successful business strategy. This PDF template allows you to fill and print. Read more about how to use it here.
Building the innovative Organization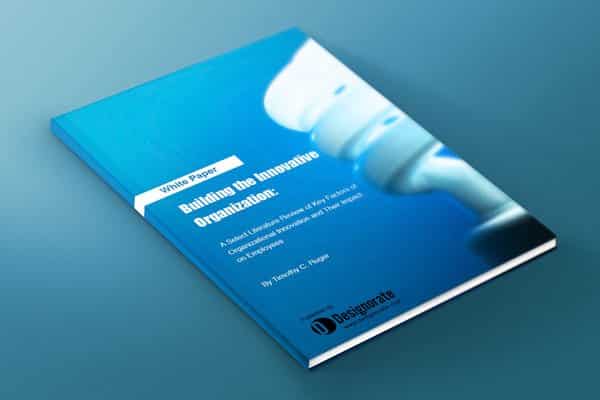 This white paper aims to unleash more information that companies can depend on to fuel innovation and creativity inside the organization. This document is available in PDF format.
SWOT Analysis Template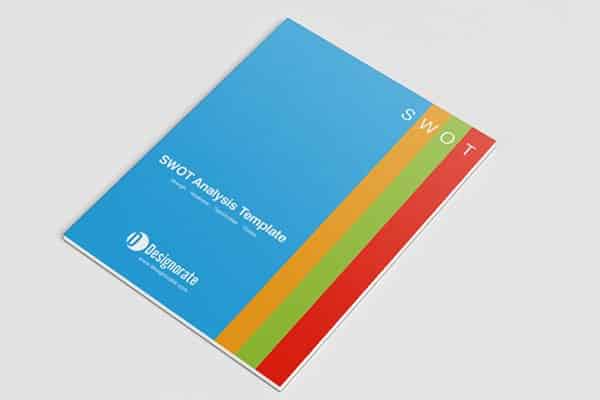 SWOT Analysis template helps you to evaluate NPD through strengths, weaknesses, opportunities and threats factors. This document is available in PDF format.
Report: Open Innovation & Creativity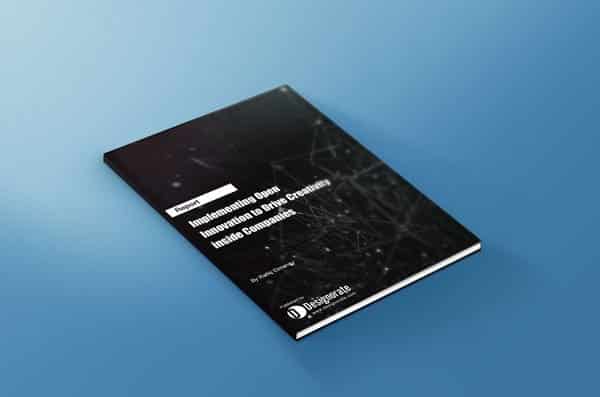 This report tends to investigate how can open innovation model drive creativity and design inside organizations. You can download the report in PDF format or read online here.