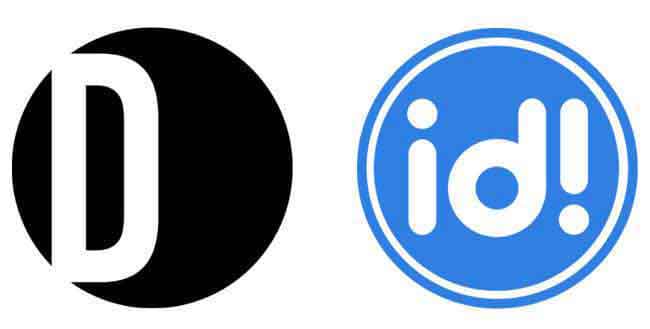 The Interactive Design Institute (IDI) is delighted to announce a new collaboration with Designorate. IDI's mission is to make high quality design education available to people everywhere, delivering undergraduate and postgraduate qualifications from the University of Hertfordshire to students in more than 70 countries worldwide.
As part of this collaboration, IDI will contribute to the dissemination and sharing of design knowledge and practice, as well as offer preferential terms and discounts to all Designorate subscribers.
Award Details
Provider: Interactive Design Institute
Accreditation: Degrees are accredited by the University of Hertfordshire (UK education system)
Degrees levels: Undergraduate (BA Honours) and postgraduate (MA)
Courses: Graphic Design, Illustration, Photography, Interior Architecture and Design, Fine Art. Visit the IDI website for more details about courses
Study Mode: Fully supported distance learning online
Amount: The award provides 15% discount on the course fee for qualified applicants.
Eligibility: This award is eligible for Designorate subscribers worldwide. Please subscribe to our newsletter below to receive updates about the next opening of the award.
Deadline: This award is available at multiple times throughout the year. Application details are sent to Designorate subscribers via our newsletter
Award submission: The next opening of the award will be in June 2017