IDI Designorate Design Student Scholarship is Here
During our researches in the Design Education barriers, we found that many students are looking forward to studying design. However, they are faced with obstacles that prevent them from studying their favorite subject. The location and finance were at the top of these barriers. The student scholarships can help overcoming these barrier
Therefore, we are glad to introduce to our readers and followers the first student scholarships agreement with the Interaction Design Institute in the UK. This design scholarship allows students to take a wide range of the undergraduate and post-graduate studies that are fully accredited by the University of Hertfordshire.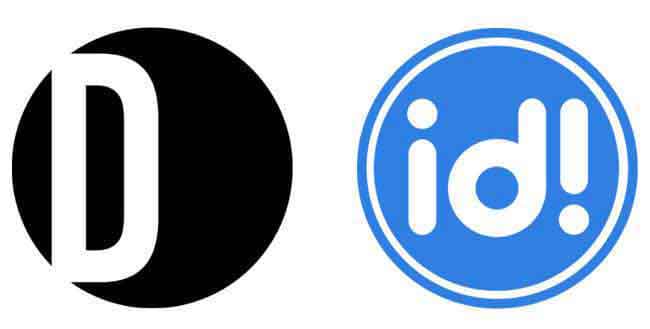 The Interactive Design Institute (IDI) is delighted to announce a new collaboration with Designorate. IDI's mission is to make high quality design education available to people everywhere, delivering undergraduate and postgraduate qualifications from the University of Hertfordshire to students in more than 70 countries worldwide.
As part of this collaboration, IDI will contribute to the dissemination and sharing of design knowledge and practice, as well as offer preferential terms and discounts to all Designorate subscribers.
The Interaction Design Institute provides BA and MA course in graphic design, illustration, fine art, photography, and media design. The courses are available in both part-time and full-time study mode.
The IDI Designorate Scholarship page includes all the necessary information that include the fund details, deadlines, and the eligibility. The award will be provided multiple times during the year, the next opening will be June 2017. Also, you nee to check the details in the above link to make sure to follow any future openings.