Designorate would like to acknowledge the potential contribution of its team, authors, and contributor authors who write with love and passion to design with one aim; building a better world through design and innovation. If you like to write with us, don't hesitate to contact us.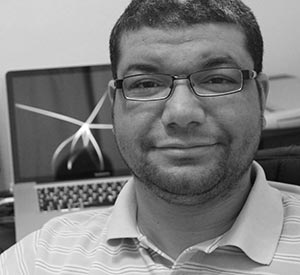 Rafiq Elmansy – Founder and author
Rafiq Elmansy is a design consultant, educator, and author. He is a design lecturer at the American University in Cairo with more than 17 years experience in the design industry with clients including the United Nation, World Bank, Adobe Systems Inc., Schneider, Zendesk, and Insala. Rafiq holds a master degree in design management from Staffordshire University UK.
Elmansy is a published by various of publishers including Taylor and Francis, Focal Press, O'Reilly Media, and John Wiley. His books are available on Amazon, and his articles are published by both academic and industrial publications. Rafiq is the founder of Designorate. He is an Adobe Certified Instructor,  Adobe Education Leader, and works closely with Adobe teams in developing new products as part of the prerelease program. and he is an official writer for Adobe Certified Expert (ACE) and Adobe Certified Associate (ACA) exams.
His design creative work is exhibited in many locations including Croatia, South Korea, South Africa, Brazil, and Spain. He is also a jury board member in acknowledged design competitions including the Adobe Design Achievement Awards, Poster for Tomorrow, and A'Design Awards and Competitions. You can follow Rafiq Elmansy's news, articles, and resources on Facebook, Twitter, LinkedIn, and Google Plus.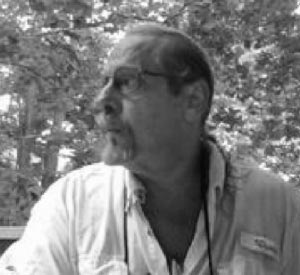 Timothy C. Ruger – Contributor Author
Prof. Timothy C. Ruger is a contributing author and co-editor for Designorate.com. Holding a B.A. & M.A. from the University of South Florida, as well as being A.B.D. from Louisiana State University, he has taught business, communication studies, & English at USF and LSU, as well as a number of smaller colleges such as Culver-Stockton and Edison Community College.
When not doing research and writing, he enjoys camping, swimming, playing guitar and home music studio recording.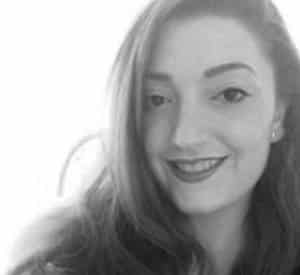 Lilian Abou Zeki – Contributor Author
Business designer/ Creative strategist focused on using design as a medium to drive business innovation. Her background is in graphic design which she practiced over the past years in various fields especially that of luxury fashion retail.
Currently she works with businesses/ start-ups/ Social enterprises on creating & monetizing value through design thinking methods while leveraging consumer centric culture. . She also gives the course "Design thinking & innovation" at the Lebanese American University. You can find her on 
medium.com/@lilianabouzeki
 "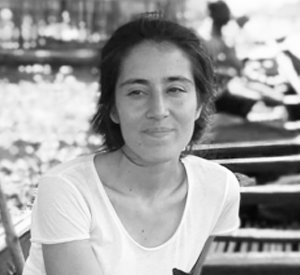 Ipek Altunmaral – Contributor Author
Ipek Altunmaral is a service designer and researcher living in London. She has set out her design consultancy company Crayon Club Limited (
www.crayonclub.co.uk
) in 2011 and since she has been working as user experience designer and art & design workshops facilitator. She has worked as a designer in companies within different industries varying from; telecoms, banking, publishing, entertainment and online education.
Having graduated from BA Central Saint Martins, she then went onto Masters in Design Research at Goldsmiths. She has written her MRes thesis on collaborative consumption and service design systems and her BA thesis on game design. 
She has founded Design for Good (
www.designforgood.org.uk
) to explore ways how design could help contribute creating and measuring social and environmental change. She is interested in using design thinking and collaborative workshop approaches as an enabler of innovation for students in complex socio-political and economical contexts and conducting empirical arts based research in war affected areas. Currently learning Arabic and French and she is looking to collaborate with design educators in the MENA region. Follow Ipek on
Twitter
, and
Instagram
.