10 Productivity Tips for Designers
Many designers complain about a large number of tasks they have every day comparing with the time required to achieve it. If you are a freelance designer, the problem becomes, even more, worse as there is always a time with a heavy load of work, while there are other times with merely one project in hand. Obviously, we can't make our days longer to do more tasks. However, we can manage our time efficiently in order to increase our working productivity. This can help us to do more tasks in less time.
Achieving productivity does not only reflect time benefits but also has a positive impact on profitability. Increasing the work done in the same time can help you to do more task for different clients and subsequently achieve more profits. If there are no clients in hand, the saved time can be used to improve your skills or spend more time with the family and friends. Increasing your productivity doesn't mean you need to work faster or even harder, but it aims to increase the efficiency of your time so you can work smarter.
There are different productivity tips that can help you achieve this goal, some tips are related to how you do the work in a specific way such as in video rendering or using the Actions in an application such as Adobe Photoshop, and there are other time management tips that can be applied not only in the design tasks but also in your overall daily tasks such as the tips highlighted below.
Related article:
1. Evaluate Your Time
In order to increase productivity, we should have a clear understanding of the things that we do that waste our time. This very first step is important to free your daily time and be filled with important tasks rather than unimportant ones. For example, do you spend lots of time on social media? or even talking on phones for hours? Identify the habits that consume your time without significant impact. Try to avoid these tasks at the beginning of the day and try to reduce its portion in the day. This is the first step to free time for important tasks.
2. Make a List
You wake up in the morning and find lots of tasks in the head, then the day ends with merely half of these tasks are done. Actually, our brains are not designed to think properly in different tasks at the same time. One of the commonly used techniques is to make a list. It will help you to visually present all the tasks that need to be done during the day. It doesn't matter if you write your list using a pen and paper, mobile device, or computer. However, some researcher suggested that using the ordinary pen and paper method helps our brain to focus on what we write rather than we use technology.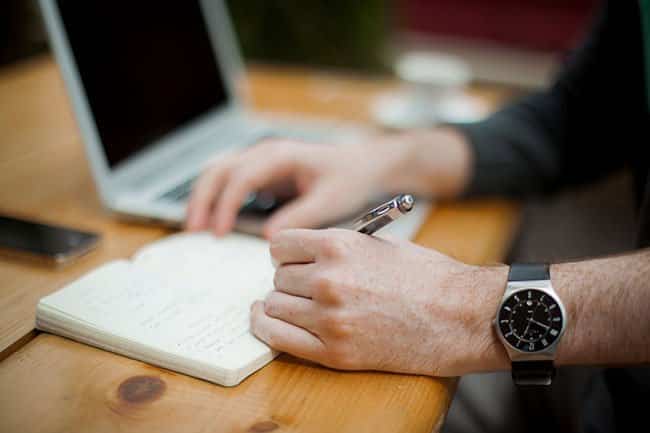 Before you go to sleep every day, write down the tasks that need to be achieved in the next day, You may find it hard at the beginning, but as it turns to a habit, it will be rewarding. You can start with the below practice steps:
Every night, write a list of five tasks that need to be achieved the next day, keep it realistic as much as possible
Prioritize your tasks based on its importance. You can use the Action Priority Matrix to determine the priority of your tasks
In the next day, start with the most important tasks, and move directly to the following tasks until the working day is end
Before writing the list of the next day, evaluate your progress
3. Create Daily Habits
It important to understand that our biological clocks play an essential role in our daily activities. You need to benefit from that. Setting specific times in the day to do a specific daily task can prepare you physically and mentally to this task. For instance, I like to write in the early morning before others tasks or email rush in. Also, you need to setup a specific time to check emails, time for launch and so on. Integrating the to-do list with the day habits can improve the overall performance as setting daily habits helps you to easily jump to the required tasks as you are prepared for it physically and mentally.
4. Find Your Comfort Zone
Your comfort zone may refer to your favorite type of work or how you do the work. It is very important to work in a suitable environment that can help you increase your productivity and reduce the distraction. Some people like to work in on a desk in order to focus, others like to work in an open workspace. Some people like to listen to music as a way to reduce distraction, while others prefer to work in a totally quiet environment. Before identifying the required tasks, you need to learn more about yourself and the conditions that can help you to reach the highest productivity level.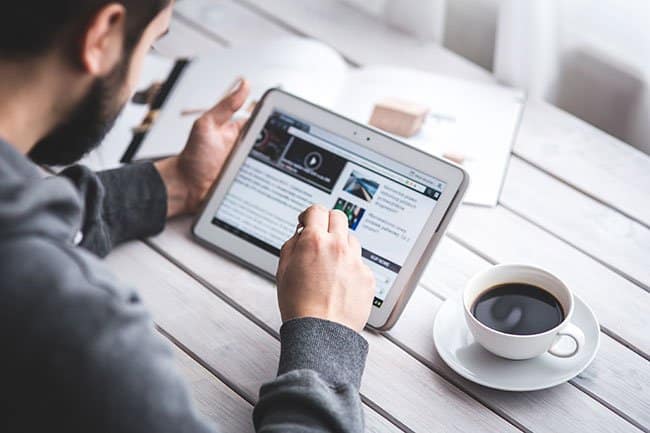 5. Disconnect During Important Tasks
Some tasks require a high level of concentration, yet during doing these task you keep receiving email, phone calls, messages that keep you distracted every minute. If you find out you are being distracted, the best way is to get disconnected. Close your mail application, switch off your mobile phone. This will help you to only think of the task without being delayed with external distractors.
6. Keep Organized and Flexible in Chaos Time
In reality, our day involves lots of interventions such as urgent meetings, tasks, client requests. Among this chaos, it is very important to stay calm, organized, and flexible. You will have to modify your daily schedule to maintain its planned task while responding to these sudden changes. For example, tasks' priorities can be changes to do these immediate tasks or try to reschedule these tasks without affecting our original plans.
7. Delegate Tasks
You can increase your time productivity by simple delegating the tasks that you believe that others can do it for you such as booking hotels, flight tickets, and other tasks that can consume precious time from your daily routine. One of the good tips is to hire a virtual assistance in a cheap hourly rate that can help you with these tasks. If you have different design-related tasks, you can hire a junior designer or fresh graduate to help you with small design tasks while you focus on more advanced ones.
8. Learn the Shortcuts
The shortcuts are no only in computer graphics applications. There is always an easily way to do things. For instance, you can use one mail application to check all your mail accounts at once, or use applications such as Hoot Suite or Buffer to manage all your social accounts in one platform. Another example that learning how to prototype using tablet devices can help you to do part of your work while you are on the bus or train. Trying to find the shortcut can help you to reduce the time required to achieve the tasks.
9. Check Your Progress
While applying the above tips, it is very important to keep track of your progress. While you can check your progress on a daily basis, you need to check your overall progress on a weekly basis to identify your ability to achieve long-term goals. The process check can help you to learn more about your habits and how to improve it in a way to increase your productivity over the time.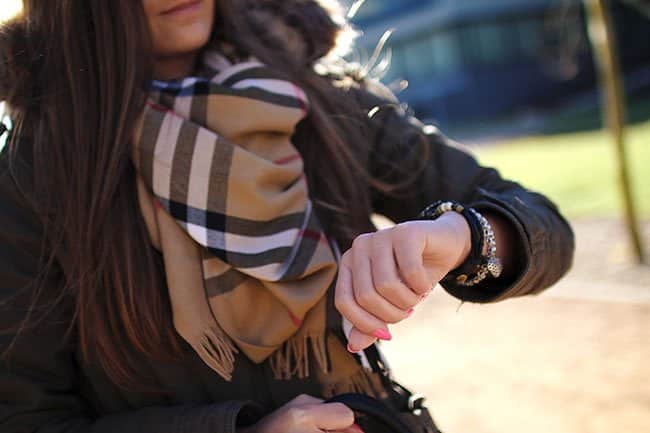 10. Take a Break
Taking a break and time for yourself is commonly missed in the daily tasks. Working under pressure or on daily tasks for a long time leads to burnout, which will have a negative impact on your productivity. This time is very important to return to the next day with a refreshed productivity level.
Our days are based on tasks in both our work or personal life. While many designers complain of the stress they face due to the increasing number of task every day, it is important to focus on the productivity as one of the factors that can help you to achieve more tasks in less time without getting overstressed or burnt out. Turning the above tips into daily habits can definitely improve your work productivity, which will help you to achieve your both short-term and long-term goals.