5 Common Myths About Design
"Designers only do Photoshop work," "They only think about colors," " Design only adds more cost to the project," and other comments are common to hear if you are a designer working in a company that doesn't really understand what you do. As a designer, those words frustrate me the most simply, because they aren't true. What frustrates me more than anything is that many designers agree with it.
There are a lot of myths about design out there. These myths do not only hurt designers but also all businesses, as business owners definitely lose a lot of benefits because they simply believe these myths. Some of these myths are as fundamental as the definition of design, but others extend to how designers communicate with the team inside projects. Below are five of the most commonly heard myths about design, why they are wrong, and what are the corrections for them.
Related articles:
Myth 1: Design is an Art (Correction: The Design is a Design)
Is design considered an art or a science? Answering this question has led to a lot of debates even between designers, themselves. Since design is offered in both art and engineering schools, designers approach the subject of design from different perspectives based on their field of study. Designers who have graduated from the art schools perceive design as a form of visual arts, while designers who have graduated from engineering schools perceive the design as an application for science in the form of final products. This confusion increases among other members of the team, such as developers and managers, which reflects on their ability to evaluate the capabilities of the designers who work on their teams.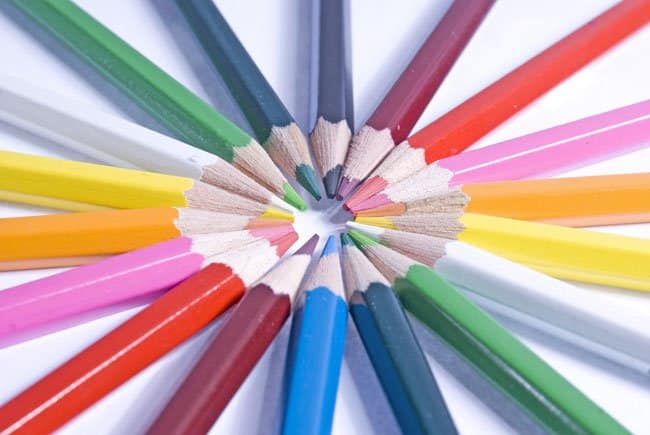 One of the clear definitions of design was provided by Professor Nigel Cross in his book, Designedly Ways of Knowing, as he defined design as the following:
"Everything we have around us has been designed. Design ability is, in fact, one of the three fundamental dimensions of human intelligence. Design, science, and art form an 'AND' not an 'OR' relationship to create the incredible human cognitive ability."
Science — finding similarities among things that are different
Art — finding differences among things that are similar
Design — creating feasible 'wholes' from infeasible 'parts'
Based on the above definition, the design includes both disciplines of human intelligence. It uses art to display the product properly, while science and engineering are used to make the product functional. Therefore, in order to become a good designer,  you must combine both toolsets in order to create a successful design that aims to solve consumers' problems and make their lives easier.
Myth 2: Design is a Tool ( Correction: Design is a Process)
Many people see design as a number of tools, such as Adobe Photoshop and Illustrator, and nothing more. Young designers believe that if they learn those tools, they will qualify to become professional designers. While design's role involves using these tools, or others depending on the industry, to build the final product, the holistic role of design extends this narrow perspective. In his report, Cox Review of Creativity in Business: building on the UK's strengths, Sir George Cox defined design as the middle point that transfers creative ideas into innovative products. It is the process that takes ideas through a number of critical thinking and prototyping stages to reach an innovative product that targets solving consumers' problems and address their needs.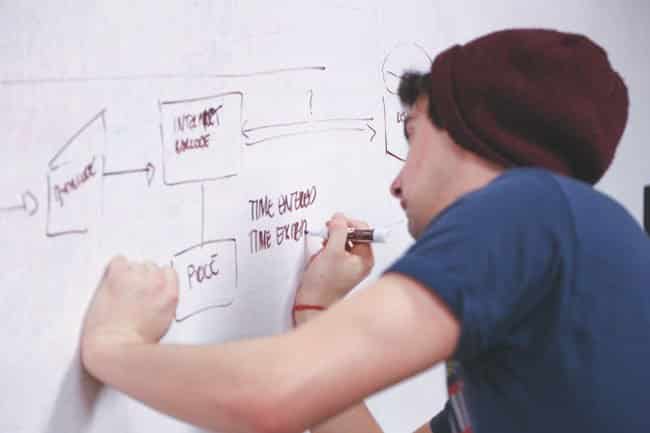 Accordingly, design is considered a process, also known as the design thinking process, which starts with understanding the problem and business needs, then moves forward to ideate this understanding in the form of project definition. This definition is then transformed into a prototype that is created to get feedback and improve the product before sending it to final production and delivery to the market. Based on this process, the design takes a wider role inside the company. This role includes, but is not limited to the following:
Form the company's strategy as it targets the business to be consumer-centered
Build an empathic understanding of the consumer's needs and problems through intensive research
Ensure a consumer-centered approach inside the company as all of the stages aim to accomplish one goal; meeting the consumer's real needs.
Build a market value by creating a product that looks appealing and is usable for consumers
Achieve innovation as design aims to focus on creative and viable new ideas
Improve market competitiveness as meeting the consumer's need with innovative ideas can help companies— especially small companies that need to compete with larger enterprises
Increase business profitability as all the above points can, directly and indirectly, lead to more profits for the business
Myth 3: Design is only about Aesthetics (Correction: Design is a Form and Function)
In a myth related to the limited understanding of the role of design, many people see designers as artists who merely create beautiful interfaces, products, or mobile applications. Limiting design's role to aesthetics is only one of the major problems that may lead to product failure in the market. According to the definition above, the design can be considered both a form and a function. The form represents how the product looks and feels, while The function refers to how the product or service works; no one would like to use the beautiful product while it is not user-friendly. On the flip side, usable products that look ugly are less desirable than products that can merge both, think IKEA, Apple, and Lego as representative examples of products that aim to address both form and function.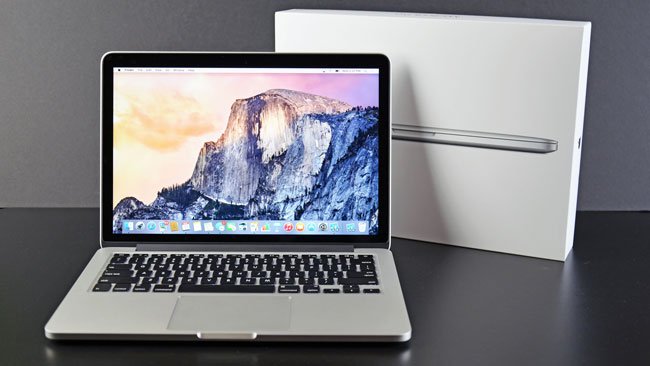 Myth 4: Designers do not need a degree (Correction:Designers need a Design Education)
Many young designers jump to the internet, quickly learn some tools, such as Photoshop and Illustrator, consider themselves designers and start to apply for jobs. While the Internet is a useful source of information and can be considered an effective learning tool, it does not provide a full education track that ensures that young learners are equipped with the right set of skills required for their career.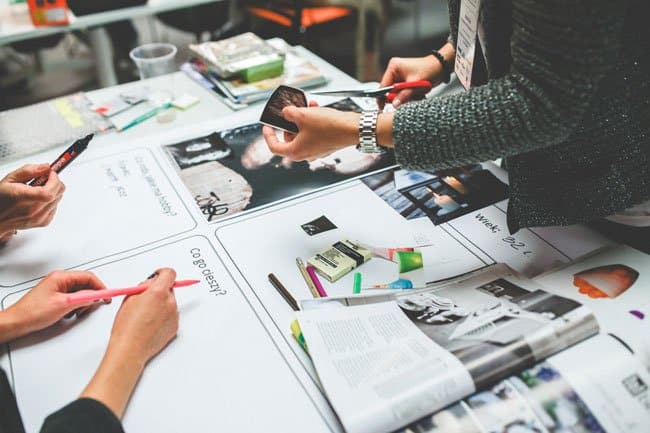 The aim of a design education is to provide the educator with a learning course that goes through all of the requirements for their career. It includes design principles, theory, and how to implement different design skills. While it is hard and expensive for many to join a good design school, this can be achieved through having a good design mentor who can suggest learning resources and guide the younger learner to acquire the needed skills.
Myth 5: Designers are Bad Managers (Correction: Irradiative Comparison)
I have personally found this type of discrimination in the software industry. There is a general underestimation for the design role in the teams. Developers are paid higher and can easily get promoted to a higher career such as team leaders and project managers compared to designers.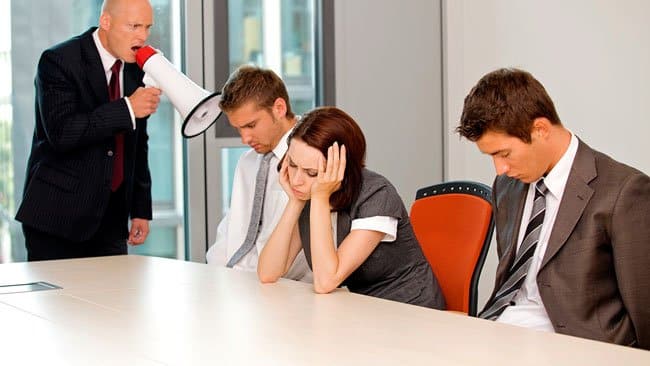 Honestly, the former myths contribute to this later one. As there is a perception that designers only think of colors and lines, they are not good managers. Actually, this is an irrelevant comparison, as managerial skills could and should exist in anyone in order to qualify them for a management position regardless his or her background. Furthermore, designers are more able to build an empathic relationship with team members and to think about what the consumers love and hate about products as that is part of the core of the design process. As a result, a good designer can be a good manager if he or she has the proper managerial skills required for the position.
Finally, there are a lot of misunderstood facts about design and these facts do not only affect the designers but also how other people view design. It is a big challenge for designers to work hard to fight against these myths by building a clear understanding of the role of design and reflect this understanding in their teams and colleagues.