Break Through the Barriers to Sustainable Development and Innovation
Sustainable development is defined as a joint long-term strategy that aims to develop the current needs with human and environmental impacts in mind. The development process aims to supply the present needs without compromising the next generation's ability to meet their expected resources and needs. Some companies such as IKEA and Lego understand the importance of sustainable design and development to preserve the Earth's resources while reducing pollution and carbon emissions.
Sustainable development is based on two main factors; the people's needs and the limitations applied on organization abilities to meet with the environment's present and future needs. Currently, human consumption and carbon emissions reached a threatening level for the environment. Based on the World Health Organization and Health Effects Institute, more than 3 million deaths among prematures are caused by air pollution every year. 50% of this number is for children under 5 years old. Although we implement recycling strategies, only 50% of plastic usage in UK is recycled, while the rest goes to landfill.
Along with the negative impact of human activities on the environment, an increasing need to understand and implement sustainable development in different fields is needed. Currently, there are increasing awareness campaigns revolving aroundsustainable development. Top innovative companies in Fortune 100 and S7P Global are investing billions of dollars to develop renewable energy. While companies such as IKEA are taking significant steps to reduce carbon emissions in their plants, transportation and supply chains, companies such as Lego are trying hard to achieve their sustainable strategies.
A noticeable observation is that most of the companies that are making progress in sustainable development strategies are large enterprises who can fund sustainable research and the associated costs for implementing sustainable strategies. However, many other companies including the small and medium-size companies (SMEs) do not have a strategic plan toward sustainable production process. While many definitions for sustainable development focuses on people and environmental considerations, a significant factor should extend to cover the economical considerations for organizations. Companies cannot adopt new strategies or change their current strategies without positive reflection on market position and profitability.
While there should be more pressure on companies and organizations to implement sustainable strategies, we should analyze what are the barriers that stand between current organizations and applying sustainable development I tried to research the different factors that can halt companies from applying sustainability plans. These factors can be categorized into three main sections; economic and financial barriers, social barriers and evaluation and monitoring barriers.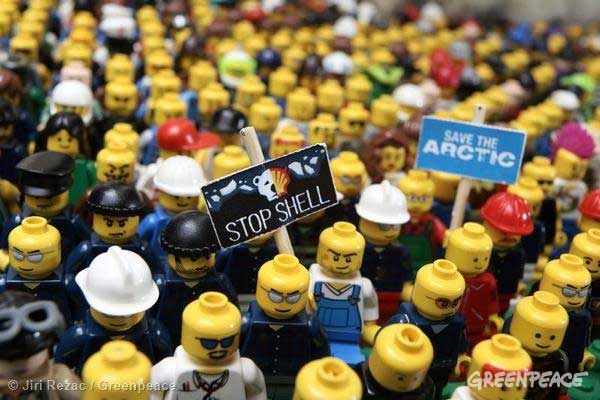 Economic and Financial Barriers
The business barriers can be considered the biggest challenge to apply a sustainable development inside organization because it requires the decision makers to consider sustainable strategy in the overall business plan. However, the obstacles below prevents companies from integrating sustainable development in their business strategy:
Under-Estimating the Value of Sustainable Development
The current economies and business models focus on the profitability and economic growth rather on people and nature. Subsequently, this is a reason for under-estimating or lowering the priority of sustainability inside the business model. The fact that the current economy is part of the environmental system should be fully understood by business leaders which in turn should reflect on short-term and long-term strategies.
Sustainable Development and Organizational Strategy aren't Well-Aligned
Another barrier is aligning sustainable development with the company strategy. Currently, sustainability is not properly considered in the company's business strategy. This can be a result of the lack of understanding of the importance of implementing sustainable plans or integrating it inside the business model. Many reasons contribute to this lack of understanding including the lack of having a sustainability team inside the company. Additionally, the sustainability team does not contribute to overall company strategy or the are brought to discussion in too late a planning stage when strategy is formed and financial decisions are taken.
Social Barriers
Organizations should take their responsibilities toward people and the planet. Part of the barriers of implementing sustainable development strategies is how companies act against the community around. The observed social barriers includes but not limited to the following:
Unsustainable consumption
Current marketing and production strategies are focusing on increasing the unsustainable consumption for products and services, which subsequently increases the consumption of environment resources. Companies should implement strategies that direct consumers to more sustainable behavior and increase the awareness of sustainability.
Lack of Understanding Environmental Costs
One of the social barriers that affects economic decisions is the lack of understanding of the financial cost for applying sustainable strategy. Unlike what many believe that sustainability increases the business cost, it can actually improve the financial performance for companies in both the short and long terms.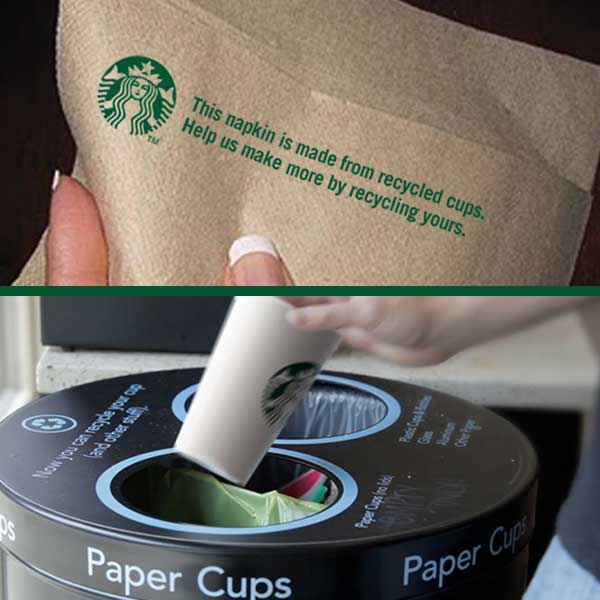 Evaluation and Monitoring Barriers
Evaluation and monitoring is an essential method to identify the success of business strategies. Currently, there is a lack of evaluation methods that measures the success or tracks the progress of applying sustainability. Providing tools to measure the strengths and weakness of sustainable development strategies enable decision makers to understand the importance of applying sustainability in respect to business, people and the environment. Additionally, monitoring and evaluation tools helps in establishing dynamic improvement processes to increase the strength and effectiveness of applying sustainable development strategies.
Conclusion
Many barriers stand in front of applying sustainable development on a wide scale. Highlighting these obstacles help us to develop solutions for these problems and subsequently increase the sustainability practices inside organizations. There are many barriers that still face applying sustainability, in addition to economic, social and monitoring barriers, there are other barriers such as the political and institutional barriers.
Increasing the awareness of sustainable development should be taken into consideration as one of the main factors that contribute to overcoming many of the barriers above. Currently, there is a lack of institutions and organizations that provide evaluation to the progress of sustainable development. This evaluation contributes to sustainable development on multiple levels including measuring the development process, increasing the trust of the sustainable strategies and the awareness of the importance of sustainability.
Finally, sustainable development theories and definitions should take into consideration the organizational economic benefits and how to consider these benefits in relationto people and nature conservation.
Climate change, pollution and carbon emissions are part of out current and future challenges. Therefore, rapid actions and plans should be taken in order to increase the implementation of sustainability and in turn to a viable strategy for companies and governments.