What is Social Design? And How it Can Change the World.
In this rapidly changing world, future generations will face increasingly challenging obstacles like climate change, pollution, poverty, lack of resources and other difficulties that have yet to manifest. Problems predicted years ago have become a reality we can now observe on daily newscasts. Amongst these challenges, can social design save the world? Many scholars and practitioners agree that to solve challenging problems. We need to think of creative approaches to address issues and solutions (check Why Design Thinking Doesn't Work). Albert Einstein explained:
"We cannot solve our problems with the same thinking we used when we created them."
What is Social Design?
Social design is one of the design disciplines that implements design practice to solve social and societal problems and improve people's lives. To this goal, social design implements design research, co-design and design thinking to build human-centred solutions by understanding social problems' complex nature (What is Systems Thinking? And How to Use the Fifth Discipline to Understand it?). The social design considers the different human and non-human factors in the complex social setup and uses design research methods to understand the problem. Then, they inclusive design methods to involve the people in the design of the solutions and test them to make sure that the final solution is human-centred, considering other factors such as environment and the context of use. If you are designing a tool to get clean water, you need to consider the product's sustainability, how the people will use it, and its economic and social impact.
The social design uses the design process, such as the Double Diamond design thinking, to achieve the above goal. The design thinking process helps designers move through the problem and solution spaces to build the design solution ( such as a product, service, or system) in collaboration with the stakeholders involved in the process.
The Different Between Social Design and other Design Disciplines
The main difference between social design and other design disciplines, such as sustainable design, product design or digital design, is the goal of the process. For example, in social design, the design activity aims to solve social problems, thinking of lack of clear water, limited girls' education, or access to healthcare. In product design and graphic design, the target is commercial. Designers aim to create a successful product in the market. In service design, we aim to improve customers' experience using a service like a banking system. Unlike commercial products, social products and services aim for social good and improving people's lives rather than getting a financial return on investment, such as the solutions for social justice and public sector projects that aim to positive social change and improve local communities. Social design practice is usually run based on private or governmental funders who secure funds for each project. as end users are not expected to pay for the service provided. Many companies that conduct social innovation projects run as Non-governmental organizations (NGOs).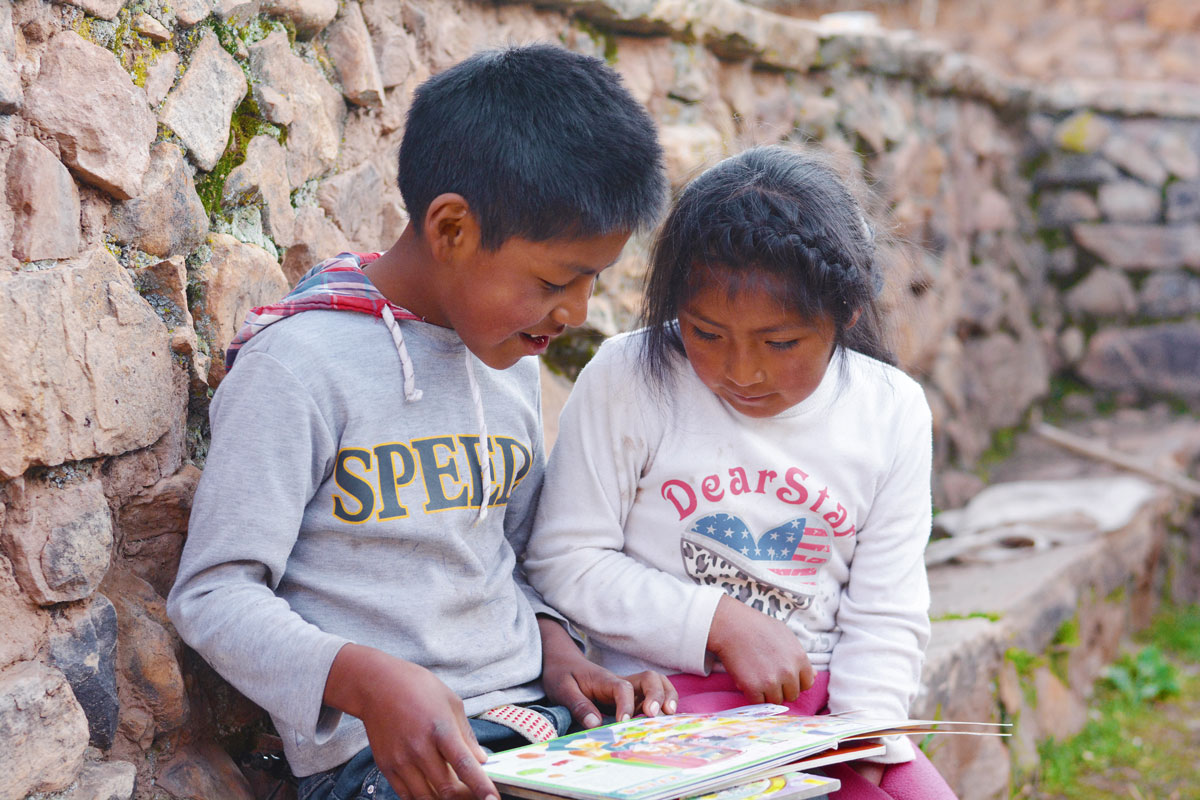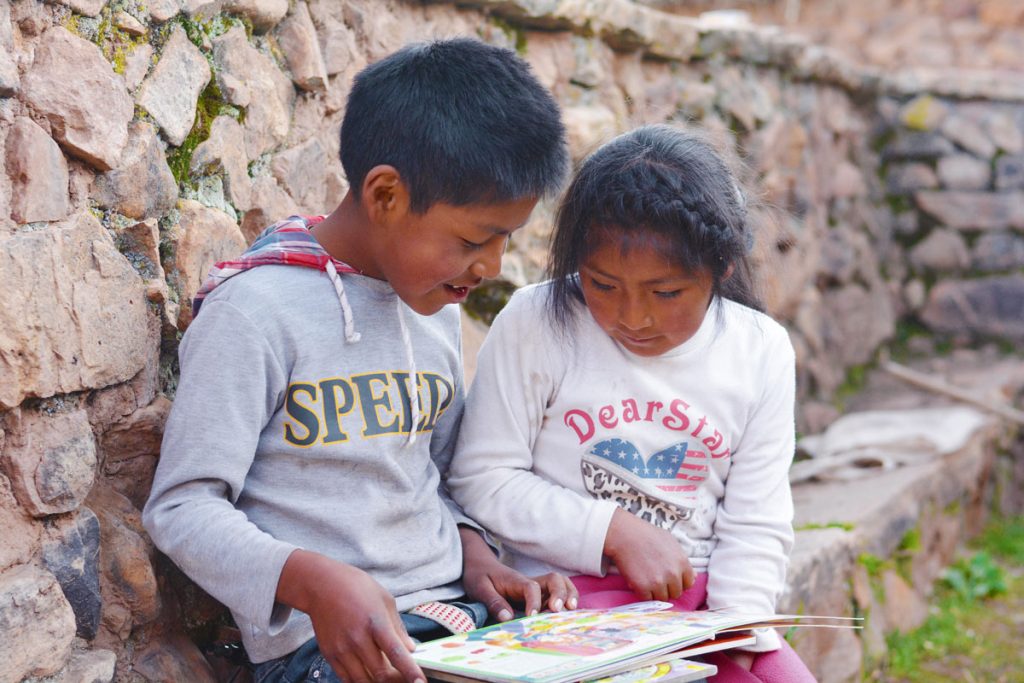 In the 21st century, the role of design in solving social problems has become increasingly important. With the increasing issues and challenges in our daily lives, a successful human-centred design process puts human beings at the core of the design product development process to solve their existing and future problems. However, we see many problems that are still present, waiting for solutions to be solved—problems related to the environmental impact of humans' irrational usage of natural resources and issues related to poverty and lack of basic resources. Sustainable design and social innovation products use design approaches to address these needs by designing products that target problems facing massive numbers of people, such as water contamination, carbon emission, food waste, and others.
Examples of Social Design Applications
Large design and innovation companies like IDEO aim to achieve the value of design by addressing these problems and providing creative yet simple and affordable solutions. Other design research studios offer solutions to these problems from their point of view. The increasing number of attempts to solve problems fuels the innovation process through experiments and investigating problems from different perspectives. To illustrate the role of social design, let us explore those four social innovation projects and see how the practice of social design can improve the human experience through products that aim to solve human and environmental problems by providing products that are simple, affordable, and helpful for people achieving the goals of responsible design and inclusive design. 
Aqua-Pak Solar Water Pasteurizer
As diseases caused by unclean water are very common in developing countries, more than one billion people live without access to pure water, and more than 6,000 children die every day from drinking contaminated water. A handy, affordable method to purify water becomes a must for every home and village, especially in places where no purification system is installed in rural areas. Aqua-Pak is an affordable bag that can store water and biologically purify it through pasteurization using the sun's heat. The water stored in the bag is heated to a temperature that kills germs, parasites, and viruses. A product you can use at home to keep the water clean is the whole house water filter that will eliminate all the contamination.
The bag was developed by Solar Solutions and was designed with the unit cost in mind. It can be manufactured in developing countries for less than $2.00 per unit, which is considered one of the cheapest products for using solar energy. Solar Solutions is attempting to build an entrepreneur network trained to create the same products and make them available for people living in rural areas. The product is recognized by the World Health Organization, and it is tested on a mass production level.
Hippo Water Roller
The Hippo Water Roller is another product design that focuses on the water problem. Women and children in developing countries spend an estimated 140 million hours collecting clean water daily. This time is spent walking 2 to 10 km to reach pure water, which may take three to nine hours daily. Along with this suffering, carrying water all this distance is causing serious neck, spinal damage and injuries. The Hippo Water Roller was created in 1991 by two South Africans, Pettie Petzer and Johan Jonker, who have seen how women and children suffer to get clean water. The project was tested as a pilot in 1994 in South Africa and was endorsed by former president Nelson Mandela.
The Hippo Water Roller allows women to transport up to five times more water than the traditional method without carrying it on their heads. The Hippo Roller is also supported with a filter cap that filters the water to ensure that the water stored in the roller is pure. The product has a lifespan of at least five to seven years. In 2023, around 65,000 Hippo rollers were distributed among 56 countries serving 650,000 people to transfer 2 billion letters of water every year. The current production cost per unit is $90.
BoGo Solar Powered Flashlight
In the energy field, many houses in developing countries and rural areas lack access to or stable electricity. Sunlight Solar developed the BoGo Light as a LED flashlight with built-in solar pens that use sunlight to charge the flashlight battery and give light for eight continuous hours. 
The BoGo light is available in two models: SL-1, which is the traditional flashlight, and the SL-2, which comes with more features like light levels, a printed circuit, an added boost converter, and an additional transistor per LED. The business model provided by SunLight Solar encourages consumers to donate BoGo Lights, as they can purchase the flashlight for $39 or donate one for $28.
BCK Solar Cooker
Cooking in rural areas using traditional wood and charcoal fuel increases the amount of carbon emissions, and the produced smoke is a high risk to human health. More than 1.5 deaths yearly are caused by acute respiratory infections from indoor cookfires. In 2007, the Red Dot Nawar winning product, the BCK Solar Cooker, was introduced as an easy, green solution to cook based on solar energy. It uses a solar shield that reflects the sun's rays into the centre, which can be heated up to 90 degrees Celsius. The centre unit can be used to cook food such as rice and pasta, and it also can be used to purify water by killing germs and microbes under this temperature.
The BCK Solar Cooker can be easily transported, as it is 250 mm high and 130 mm in diameter. It can also be carried in a backpack, which makes it useful for camping and mountain expedition tours. The product is still in the prototype stage, and it is being designed by Javier Bertani, Ezequiel Castro & Vera Kade.
The above products provide an example of how social design and innovation can provide creative solutions for existing problems through a deep understanding of their needs and analyzing problems in their current locations. Most of these products are tested and used by people to validate their feasibility. These products provide an example of perfect human-centred design that aims to put the consumer at the heart of the design process. If you see a product worth sharing, feel free to share it with us. Please provide the product name and a link in the comments below.